Conference Dinner

We will have the pleasure to make you experience an exceptional dinner
prepared by the great starred chef of exception: Jean-Yves Guého
When a starred chef meets a passionate team in his generous will to exult the taste buds of his guests, this translates into the creation of exceptional dishes. The signature of the reception by Jean-Yves Guého through his collaboration with the Maison Hebel will make you experience special moments of gastronomy.
| | |
| --- | --- |
| | Jean-Yves Guého is the chef and owner of the Restaurant l'Atlantide 1874, a reference house in Nantes which received one star in the famous Michelin Guide in 1999 |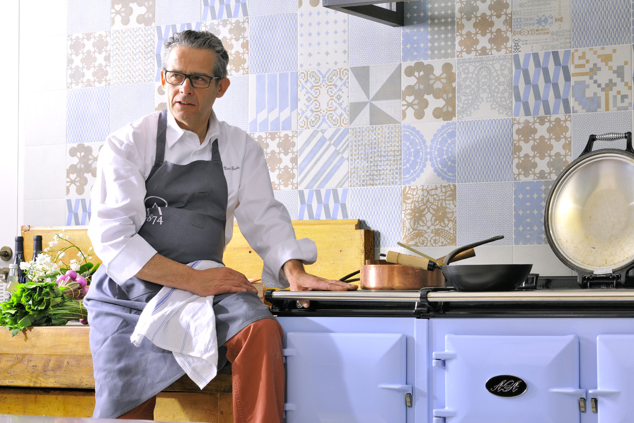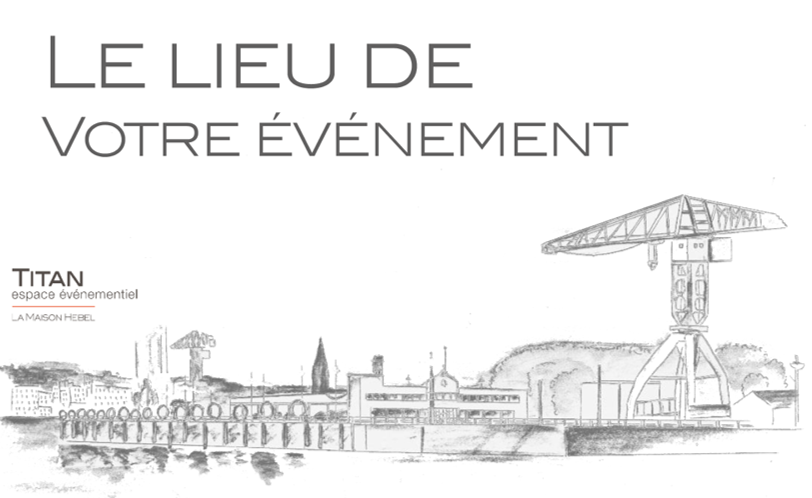 The chef and his team will welcome you in a modern place located at the bridgehead of the Hangar à Bananes, at the western side of the Ile de Nantes, which offers a breathtaking view of the Loire and its estuary. Specially built in 1929 for the banana trade, which experienced a strong development after the First World War, the Hangar à Bananes was destroyed by allied bombings in 1943. 
On the initiative of the Chamber of Commerce and Industry, it was rebuilt in 1949.  The building still has a facade characteristic of post-war reconstruction architecture. Rehabilitation work was undertaken in 2006 as part of the redevelopment of the Île de Nantes. Thanks to a controlled architectural intervention, the emblematic character of this building, a symbol of Nantes' port heritage, is preserved. The main idea is to create a real belvedere open onto the Loire.
A music band will also accompany your gastronomic dinner on the riverside...