Keynote speakers
Roni Michaely
Geneva Finance Research Institute and SFI,
Geneva School of Economics and Management.
University of Geneva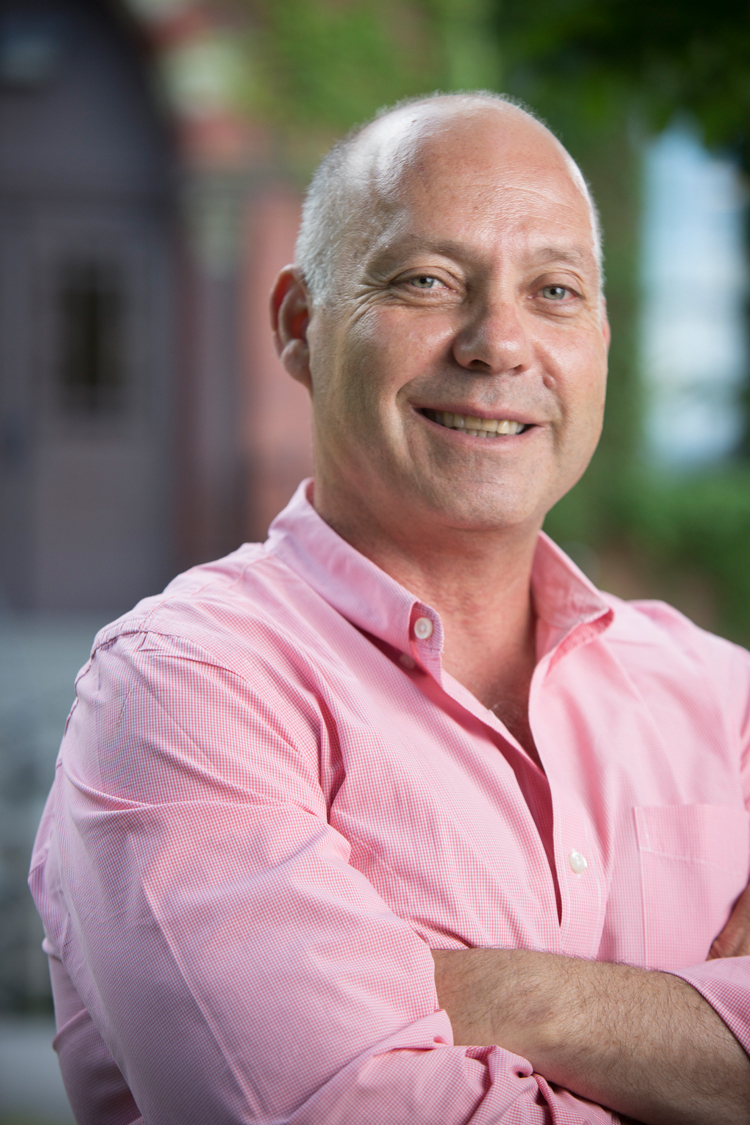 Professor Michaely is SFI professor of finance at Geneva Finance Research Institute and SFI at the University of Geneva. Before that he was The Rudd Family professor of Finance at Cornell University and Cornell Tech. He teaches corporate finance and entrepreneurial finance at Geneva School of Economics and Management. Professor Michaely's research interests are in the areas of empirical corporate finance, corporate governance, entrepreneurial finance, and FinTech. His current research focuses conflict of interest in the capital markets, corporate payout policy, the effect of competition in firms' behavior, and on the impact of Fintech on capital market efficiency. He was recently recognized as one of the most cited people in finance, and finished serving a 4-years term as an associate editor for the Journal of Finance in 2016. 
His research has appeared in such scholarly journals as the Journal of Finance, Review of Financial Studies, Journal of Financial Economics, Management Science, and Journal of Financial and Quantitative Analysis. His research has been frequently featured in the Wall Street Journal, New York Times, the Economist, Investor's Business Daily, Bloomberg, BusinessWeek, Forbes, Barrons, Money, and others. Prof. Michaely has given over 200 invited research talks and conference presentations around the world, and is working with scholars from the US, Europe, and Asia on research in corporate finance. 
Professor Michaely's research has also received many awards and honors. Awards include 2017 Distinguish research award of the, Eastern Finance Association, 2017, the 2005 Journal of Financial Economics Fama Prize for best paper, the 2000 Journal of Finance Smith Breeden Prize for distinguish paper, The 2000 Western Finance Association Award for the best paper on capital formation, The Review of Financial Studies 1999 Barclays Global Investors/Michael Brennan Runner-up Award, The 1999 Western Finance Association Award for the best paper, 1996 Quantitative Alliance Group Prize for best paper, and the 1996 Western Finance Association Award for best paper on investments. 
Professor Michaely was a director of the Israeli Securities Authority (ISA) from 1998 to 2003, was the chairperson of Tachlit investment committee. He currently on the board of several startups including Tipranks, Mogul, and Earbud.
Mariassunta Giannetti
Stockholm School of Economic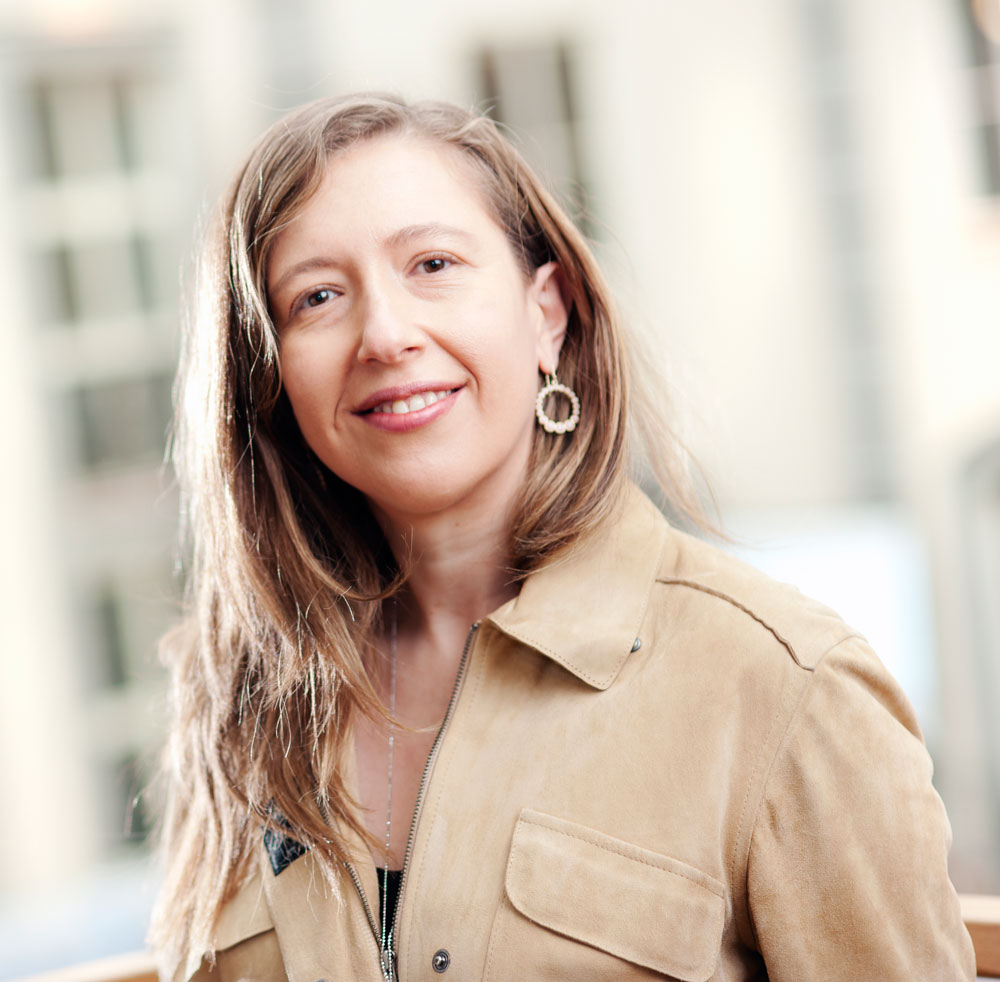 Mariassunta Giannetti is a professor of Finance at the Stockholm School of Economics, a CEPR research fellow, and a research associate of the ECGI. She holds a Ph.D. in Economics from the University of California, Los Angeles and completed her B.A. and M.Sc. at Bocconi University (Italy). Professor Giannetti has broad research interests in corporate finance and financial intermediation. 
She has been honored with a number of prestigious international awards including the NYU Stern/ Imperial/ Fordham Rising Star in Finance award, the Sun Yefang Financial Innovation Award, the ECGI Standard Life Investments Finance Prize, and the  Assar Lindbeck Medal. She is also the recipient of the Journal of Financial Intermediation best paper award, the ECB Lamfalussy Research Fellowship, the ECB Duisenberg Fellowship, and the Stockholm School of Economics Annual Research award.  
Professor Giannetti serves or has been serving as associate editor of several journals, including the Review of Financial Studies, the Review of Finance, Financial Management, the Journal of Banking and Finance, the Journal of Financial Stability, and European Financial Management and as a director of the European Finance Association, the Financial Intermediation Research Society, and the Financial Management Association.  She has published widely-cited research in leading journals in Finance, Economics, and Management, including the Journal of Finance, the Journal of Financial Economics, the Review of Financial Studies, the American Economic Review, the Journal of Financial and Quantitative Analysis, the Review of Finance, and Management Science